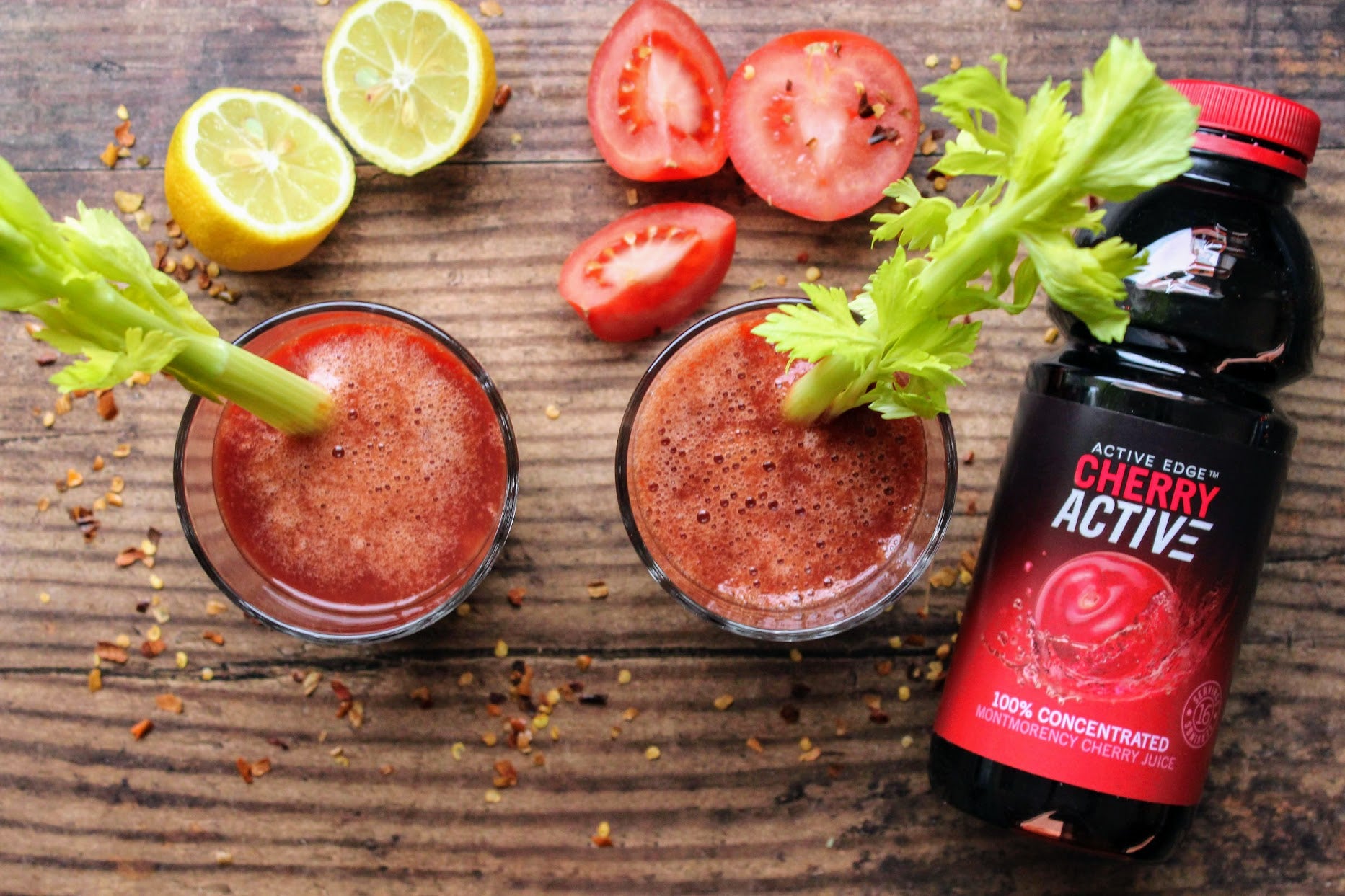 Serves: 2
Prep time: 10 minutes
Ingredients:
Handful of ice
480ml tomato juice
100ml vodka
1 tablespoon lemon juice
60ml CherryActive
A few drops of Worcestershire sauce
A few drops of Tabasco sauce
Pinch of celery salt
Pinch of black pepper
Get making!
Put the ice in a large jug then pour in the tomato juice, vodka, lemon juice and cherry concentrate and give it a good shake.
Add the Worcestershire and Tabasco sauce, salt and pepper. Give it another good stir then stain into two glasses.
Add more ice if you wish and serve with a celery stick - enjoy!
Shop CherryActive NOW!
Mar 11, 2019

Category:

Recipes
Comments: 0