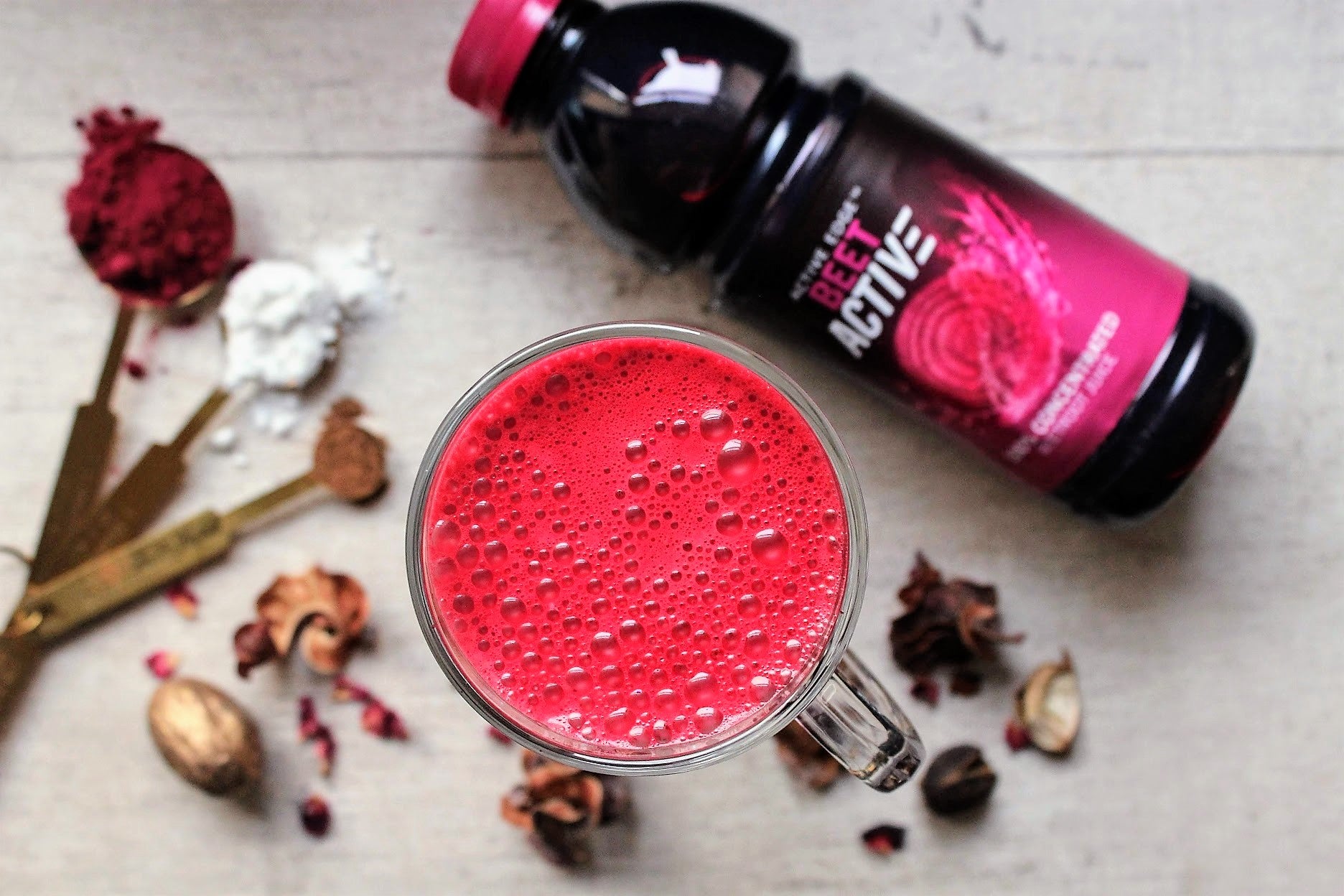 Serves: 1
Prep time: 5 minutes
Cooking time: 0 minutes
Ingredients:
250ml boiling water
2 heaped dessert spoons coconut milk powder
30ml BeetActive concentrate
¼ teaspoon cinnamon
1-2 tablespoons maple syrup or to taste
Get making!
Place all of the ingredients in a blender and whizz up until smooth and frothy.
Pour into a glass and enjoy immediately while still hot.
Grab your bottle of BeetActive HERE!
Dec 06, 2018

Category:

Recipes
Comments: 0